PROJECT
VR EFFECT
Research Project about

the effectiveness of Virtual Reality (VR)

for firefighter skills training
Collect and analyse data
To validate the effectiveness of VR
In firefighter skills training


Firefighting Training Centers collect data during existing firefighter recruit or refresher courses
20 minute VR session per participant
Every participant should fill in a questionnaire before and after the VR session
Every (local) instructor should fill in questionnaire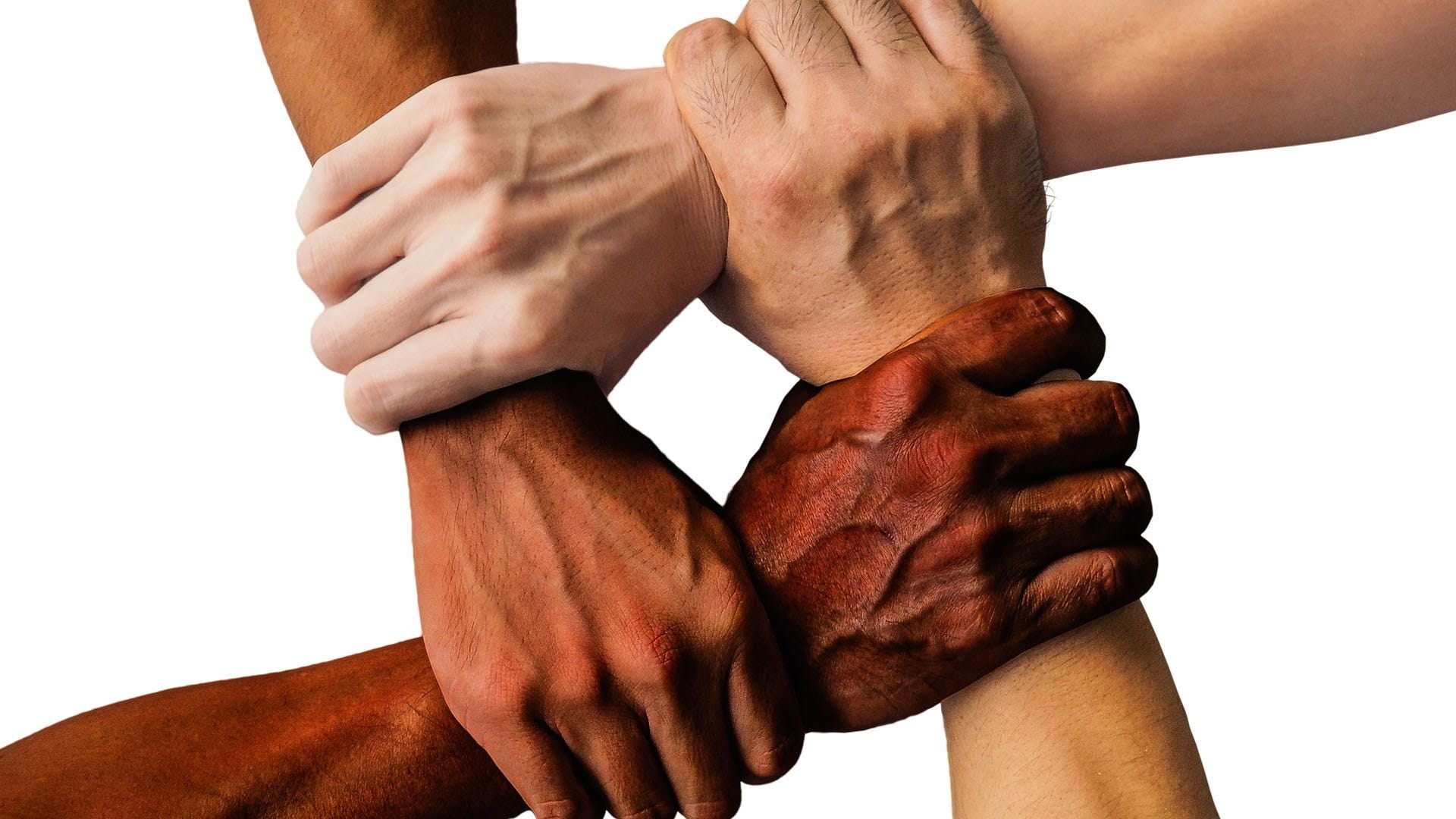 Quadruple Helix Innovation
Project VR Effect is a "quadruple helix" innovation project in which Research, Public Administration, Training End Users and Business work together to innovate and improve education and training for fire & rescue professionals.

The following organization are participating in the Project:
Firefighting Training Centers
The Fire Service College
United Kingdom
Escola Nacional de Bombeiros
Portugal
Pôle Ecoles Méditerranée
France
Räddningstjänsten Östra Skaraborg
Sweden
Liepaja International Airport
Latvia
Western Norway University of Applied Sciences
Project Founding Partner
Department of Applied Informatics, Interactive Systems
Norway
Universidade de Coimbra

Institute of Nuclear Sciences Applied to Health
Portugal
Instituto Superior Técnico

HCI Lab, ITI / LARSyS
VR Support Center Europe BV
Project Founding Partner and Coordinator

The Netherlands
FLAIM Systems Pty Ltd




Australia
Would you like to become
Project Partner?
Are you interested in organizing firefighting training exercises for hose and nozzle handling and fire suppression and ventilation tactics using Virtual Reality?
Then we invite to contact us to find out if you would be able to support Project VR Effect as Partner.